Welcome to St Alban & St Stephen Catholic Primary School & Nursery
The school was built in 1934 on the site of an orchard in Vanda Crescent (currently the Key Stage 1 building). Originally educating children up to the age of 14 in just 3 classrooms, it was expanded in 1958.
When the junior school opened in Cecil Road in June 1974, the original school became an infant school. A nursery was added in 1975 which was extended in 2006 creating the current Foundation Stage block.
In 2019 the two school became a federation and in September 2020 we became a through primary school and nursery.
Our school saints are St Alban & St Stephen.
St Alban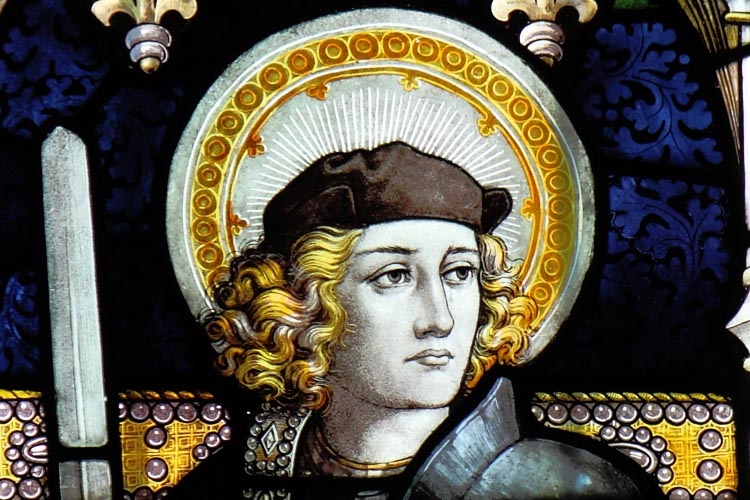 We are not sure of his story, but we believe he was living in a town called Verulamium (now St Albans) during the 3rd or 4th century. Alban gave shelter to a priest whose life was in danger for being a Christian. The priest taught him about Jesus and baptised him. They had to hide because it was dangerous to be a Christian at a time when most people worshipped the Roman gods. One day soldiers came to arrest the priest! Alban and the priest quickly swapped clothes, so that the priest could escape. The soldiers arrested Alban because they thought he was a priest. He was put on trial then beheaded. Alban never said who the real priest was.
Alban was the first Christian in England to die for following Jesus, that makes him a martyr. Many years later, when all the people in England were Christians, a beautiful Abbey was built in Verulamium where we believe he died and the city was renamed St Albans in his memory.
St Stephen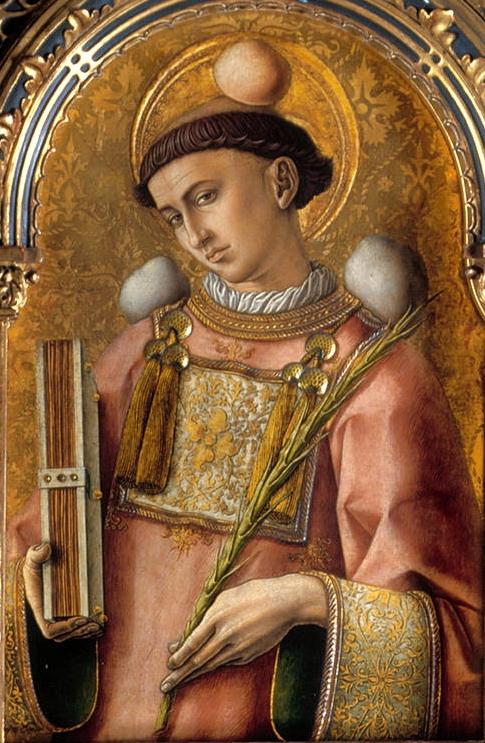 A year or so after Jesus had risen from the dead, the Bible says that the twelve Apostles chose seven men to become deacons. Their job was to look after any followers of Jesus who were in need – such as the children whose parents had died, or widows who had no-one to look after them. Stephen, who lived in Jerusalem, was one of those seven deacons. He was particularly good at persuading Jews to join the followers of Jesus, which made some important people angry. They paid a number of men to tell lies about Stephen and what he was saying. Stephen was killed because of these lies. Stephen was also a martyr and the first Christian to die for his faith.