Our School Mission statement created by our Pupil Chaplains is:
Learning and Growing with God by our Side.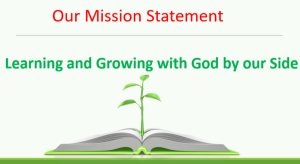 Our Mission is to learn and grow with God every day and in everything that we do in our lives. In all aspects of our school life, we try to actively follow in Jesus' footsteps. We live out our faith as a Catholic community by demonstrating our school values in our everyday lives:
Faith
Friendship
Determination
Respect
Unity
Here are some of the ways in which we live out our faith. Click on the picture to find out more.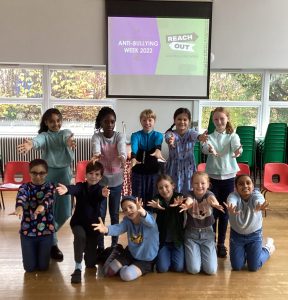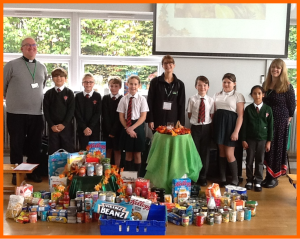 Harvest Appeal 2022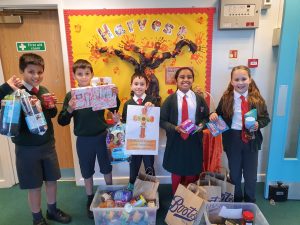 Harvest Appeal 2021