In our Science work this week, we have been learning to classify using a key.  We worked in groups to ask 'Yes/No' questions and sorted liquorice allsorts depending on the answers.  This ensured that there was one sweet left at the end of each series of questions.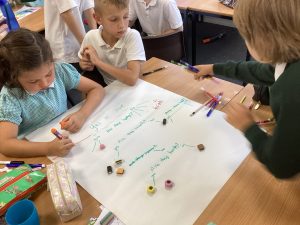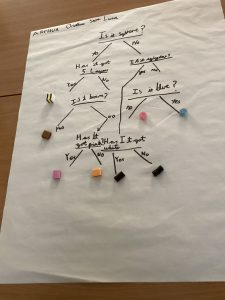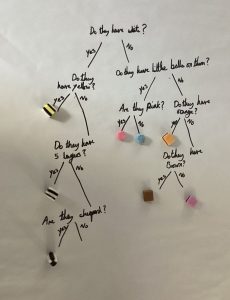 Next week, we will be doing a similar activity, looking at the different features of leaves.
The children in both classes organised and led their own class worship time.  All the children were very prayerful and respectful.  The children read confidently from the Bible, sang hymns and had the opportunity to pray.  Everyone will have a turn at leading the Class Worship during Year 4.