This morning we all participated in an amazing sports day.  We had an obstacle race, bat and ball race, football dribbling and of course the flat race.  Everyone had lots of fun and demonstrated great sportsmanship.  Well done Year 4!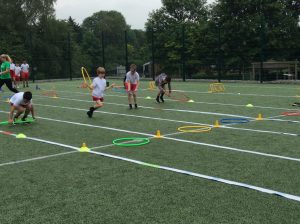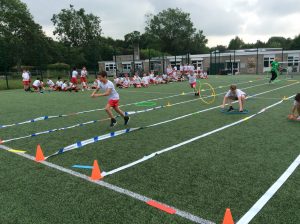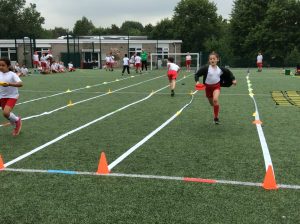 Welcome to the world of Chrome Books
This week we were introduced to the Chrome Books – there was great excitement.  We managed to log on and change our passwords successfully.  We look forward to using these more in the future.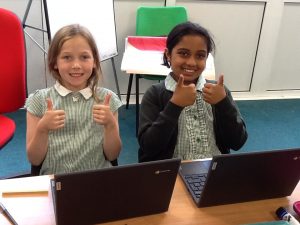 A plea for clean Actimel bottles required next Tuesday to make our Japanese models.