This week, the children in Year 4 had the opportunity to take part in a First Aid Workshop.  The children learnt how to give first aid treatment, give CPR and how to put somebody into the recovery position.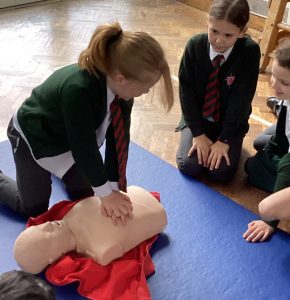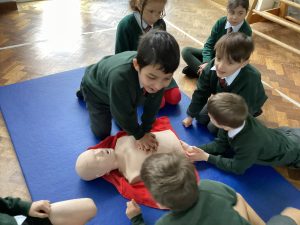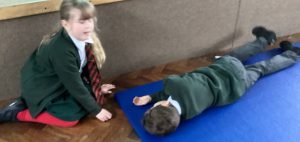 The children all enjoyed getting dressed up for 'World Book Day'.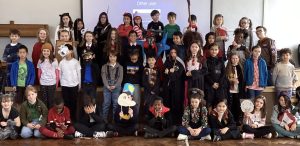 We listened to the story of Rapunzel.  We wrote instructions to help Rapunzel escape from the tower and find the prince.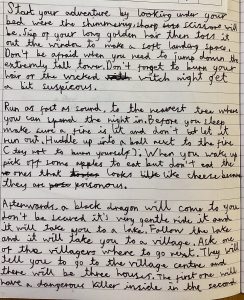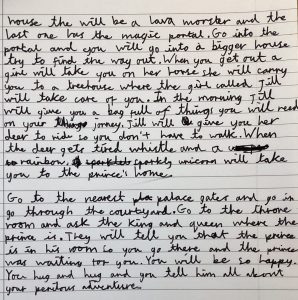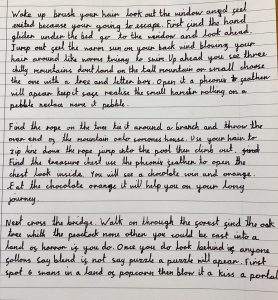 Some children drew pictures of their favourite book characters.