Year 2's focus this week was to develop passing and receiving of the ball with our feet and keeping possession of the ball.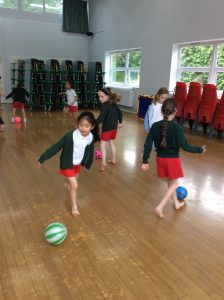 The children enjoyed the game Body Breaks, which involved stopping the ball with a different part of the body.  Some parts  were trickier than others!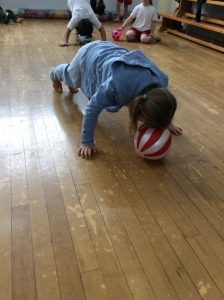 Year 5 continued their learning of Tennis by looking at how players can control the game from the beginning by thinking about how and where to serve.  The children concentrated hard to ensure the ball was placed in the right place. A game of Champion of the Court concluded the lesson, well done to the Champions!