Our day started with a senses scavenger hunt in the school grounds.  The materials we collected were then used to create a picture in the style of Andrew Goldsworthy.  The children were very creative and produced some amazing work.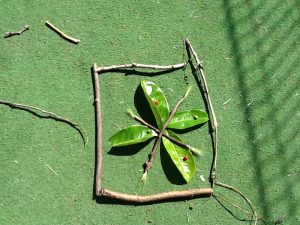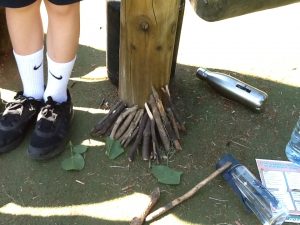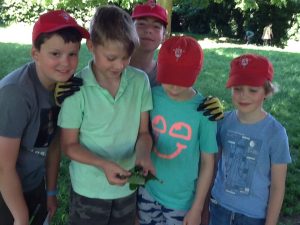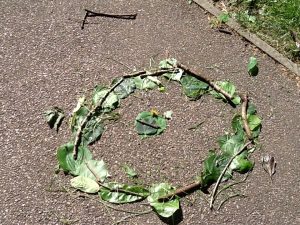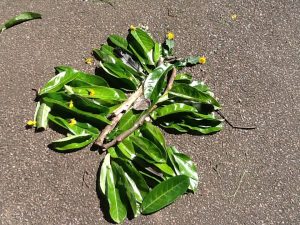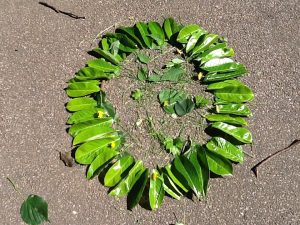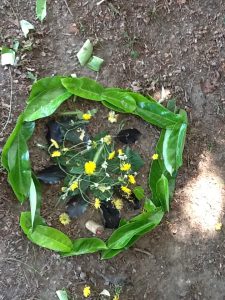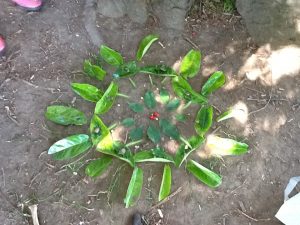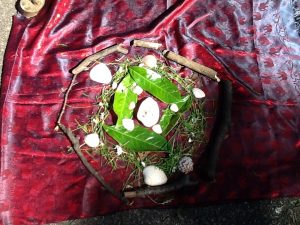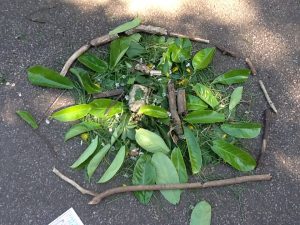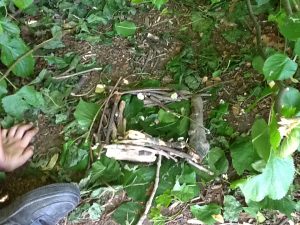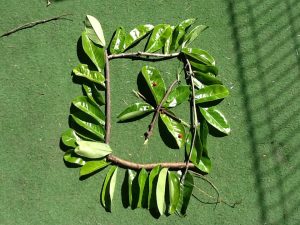 After a very hot start, we cooled down in the shade of the classroom whilst completing observational drawings of leaves.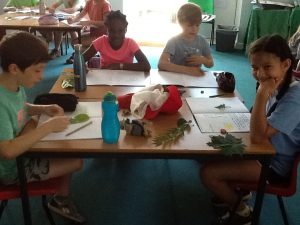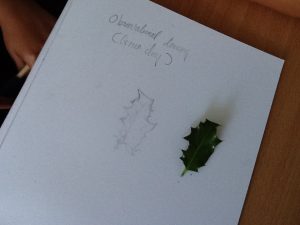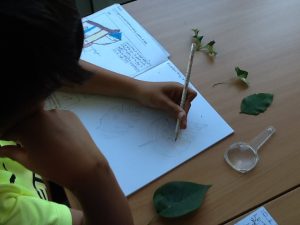 Our 'green fingers' were put to the test with our gardening and planting of the lovely assortment of plants you donated.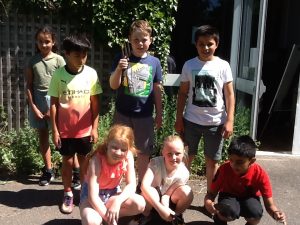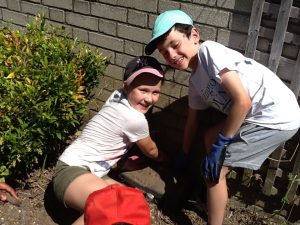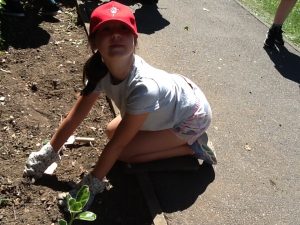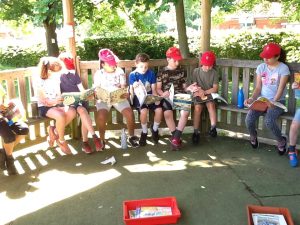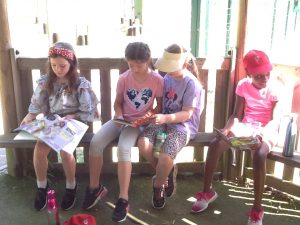 We had a wonderful Green Day and rounded it off by singing 'I am the Earth'.