In Year 1, we are delighted to be back at school after our Christmas break. We have already begun to do some fantastic new learning. Yesterday we found out all about Epiphany. We painted watercolour pictures of the three kings.
Some of us have been creating winter collages during our CIL time.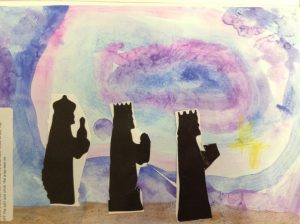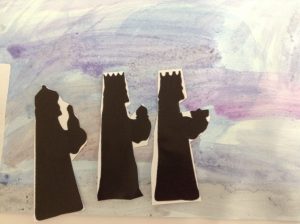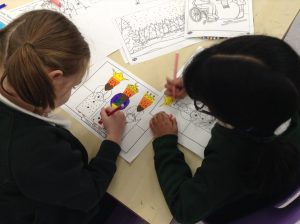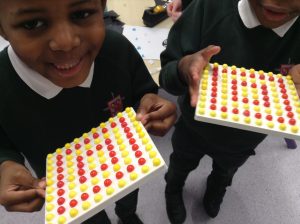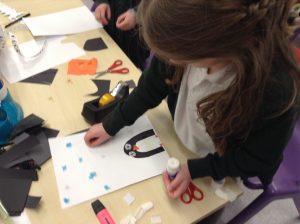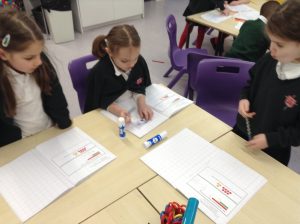 And in Maths we have learnt a new word – "difference".