Happy New Year to you all, so great to see the children back.
This half term the children will be exploring the art of gymnastics.
Our Year 5's started off this week on the floor linking with their partner to create different ways to balance.  The children were asked to demonstrate interesting counter balances and hold a counter balance with tension.  I think they came up with some great ideas.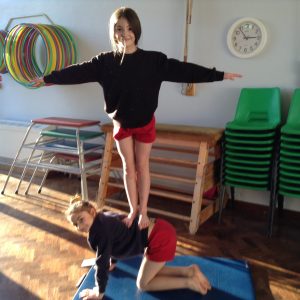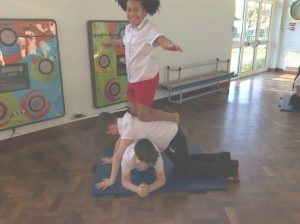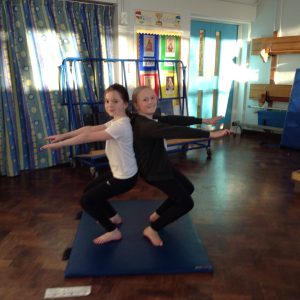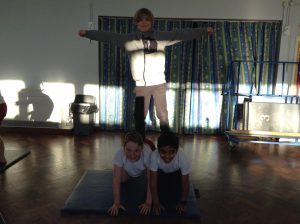 Our Year 3's were introduce to moving and balancing in a symmetrical and asymmetrical way with their partners.  The children certainly enjoyed working together.