Kokeshi Dolls
Kokeshi are simple wooden Japanese dolls with no arms or legs.  These have been used as toys for children for over a century.  We made ours using yogurt pots and polystyrene spheres, which we painted with a paint/PVA glue mixture, and decorated with special pens.  We think they look absolutely amazing!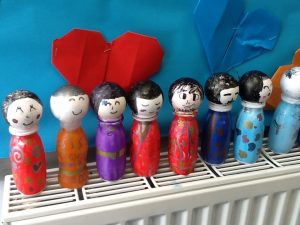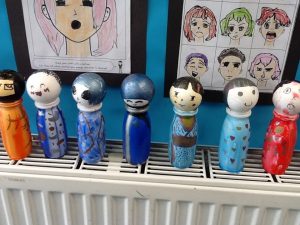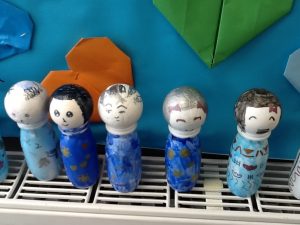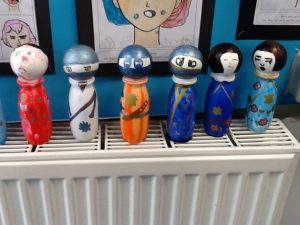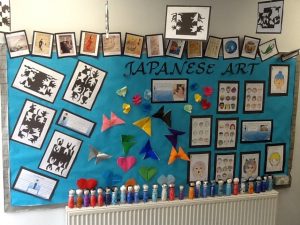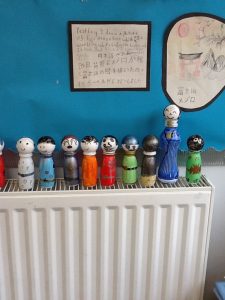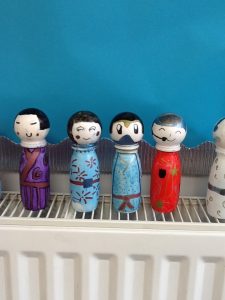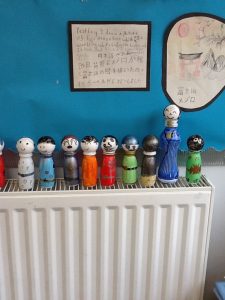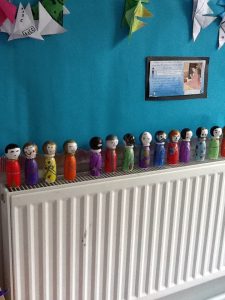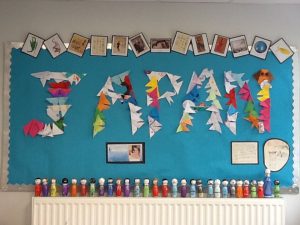 Year 4 and the ospreys
Since the start of term, we have been following the live webcam that streams the ospreys from Loch of the Lowes in Perthshire, Scotland.
Last Friday we got to interview the Ranger Sara from the Scottish Wildlife Trust who has been following the ospreys' every move.  We learned lots of amazing facts.  Last week, one of the fledglings took its first flight!  Watch over the weekend to see if the other fledgling will spread his wings for the first time. Next week we are going to create our own fact-files about ospreys.
https://scottishwildlifetrust.org.uk/?s=ospreys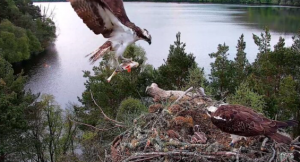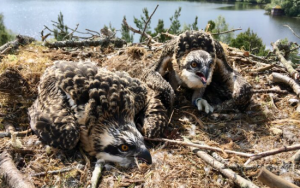 Check out
https://scottishwildlifetrust.org.uk
and the live webcam on YouTube of ospreys at the Loch of the Lowes.
End of term
We have nearly reached the end of this academic school Year. Mrs Rees and Ms Noonan would like to thank all children, parents and carers for their support during this year. We wish you all a happy, sunny weekend and a lovely summer holiday.
Mrs Rees and Ms Noonan