The school week started very differently at St Alban and St Stephen as we welcomed the BBC Newsround team into our school.  With a film crew, presenters and a group of very excited children the school was buzzing from 7:30 on Monday morning.
Just two weeks before we had received a phone call to confirm we had been selected to kick off the 'Pause to Play' campaign for the 2021 National School Sport Week supported by the Youth Sport Trust and Ambassador CBBC Newsround presenter Leah Boleto.   The campaign was to encourage children to down tools, switch off from their digital devices and take a moment to play, connect and be together again.
The day involved interviews from our Sports Ambassadors and a super Q and A with Leah Boleto and our House Captains.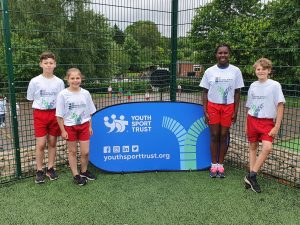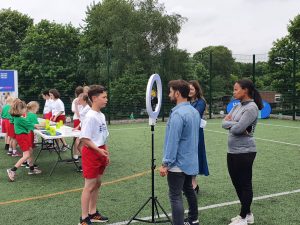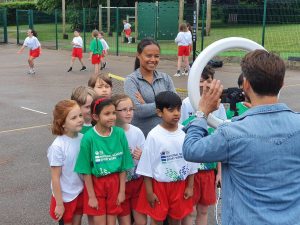 Our fabulous Year 3's showed everyone how we celebrate being fit and healthy at our school with activities from Cricket to Tennis to Basketball to Obstacle courses to Speed stacking to Archery.  What an amazing day of fun!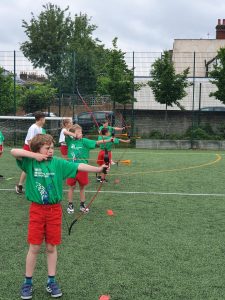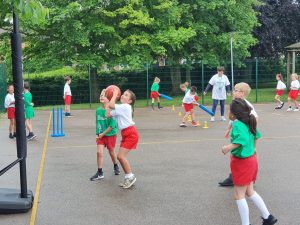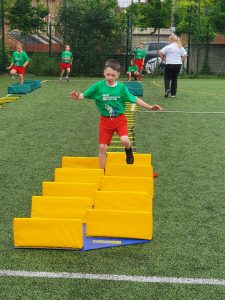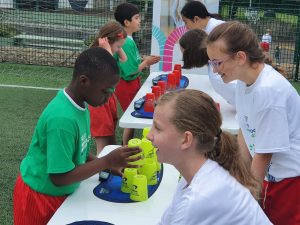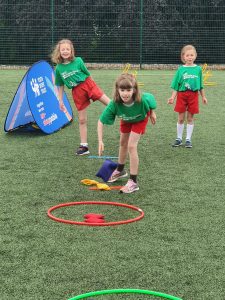 I would like to thank all of the Sports Leaders for helping and making the day such a success.
We are very honoured that our wonderful school was chosen to take part in this initiative and we enjoyed showing off our great facilities and fantastically talented children.