Well that is it, our lovely Year 5s!  We have had a wonderful last week together.  On Monday we were visited by Esther from Age UK Hertfordshire to talk to us about what happens to help people who are getting older.  The children asked lots of interesting questions and thought about how we can help each other, referring to the principle of Community in Catholic Social Teaching – which we have also been thinking about in RE.  We were impressed by the links children made, not only with their RE lessons, but also thinking about the people in their own families.  We had an lively debate in Geography, as we discussed the Big Question on Migration: Should we build Bridges or Walls?  The children considered each side carefully and drew their own conclusions.  The debate was fair, polite and considered, carefully building on other's arguments – as well as debating each other down.  A few minds were changed over the course of the morning!
As it is the last week, we did of course have lots of fun: Mrs Flatt held a talent show (and what a talented bunch they are!); we had a class party on Wednesday (SO much dancing!); playing games together as a class; even watching the FIFA Women's World Cup! Throughout it all, the children continued to be polite and well-behaved, and a credit to all their families.
Below are some silly photos for you all to enjoy.  We would like to thank all the Year 5 families for your incredibly generous presents to us.  We are continually blown away by your support and understanding. Thank you.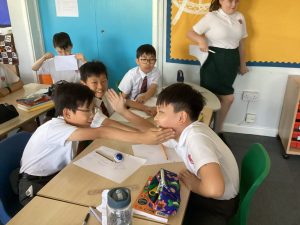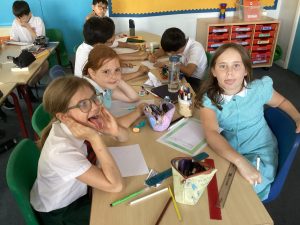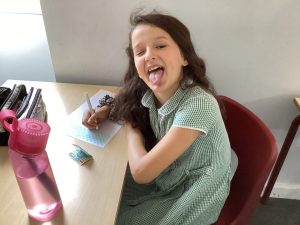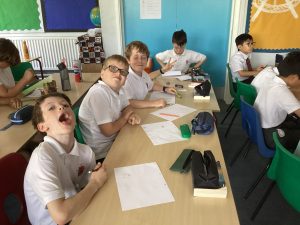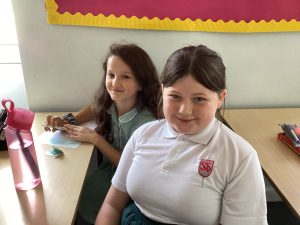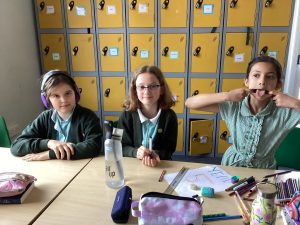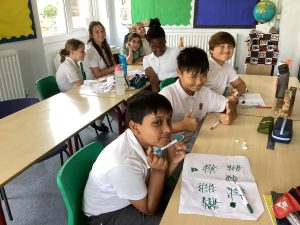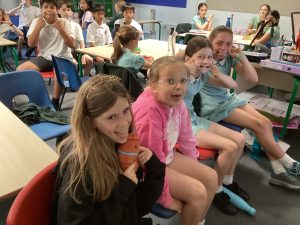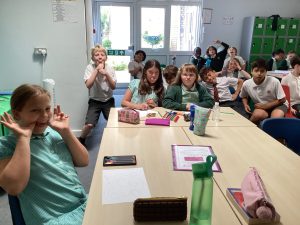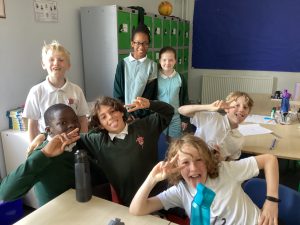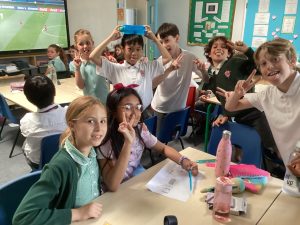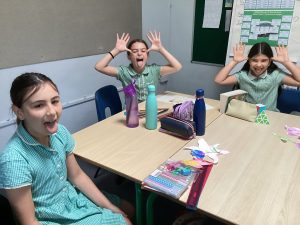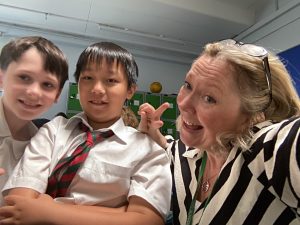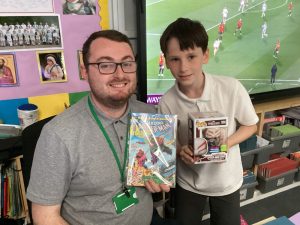 We wish you all, children and families, a safe and happy summer holiday.  Remember to READ!  😜