This week in Year 1 we looked at a painting called 'The Great Wave' by the Japanese artist Hokusai.  We created our own wave pictures using the technique of printing using shaving foam and paint.  We were really proud of our art work!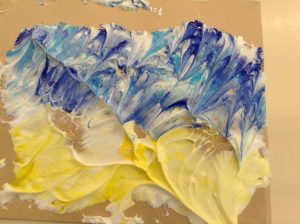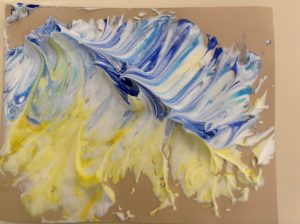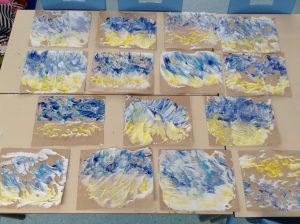 Class 1T added some more seaside pictures to the role play beach.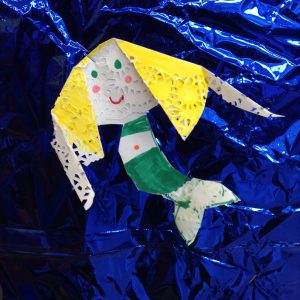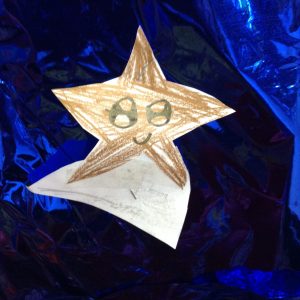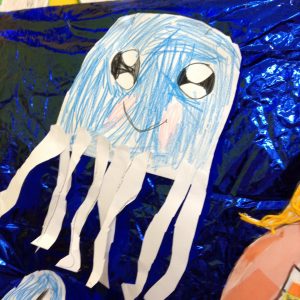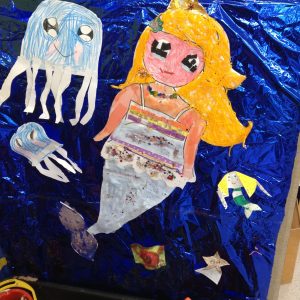 Year 1 loved taking part in Sports Day on Wednesday.  Well done to St Peter's House, who were the winning team!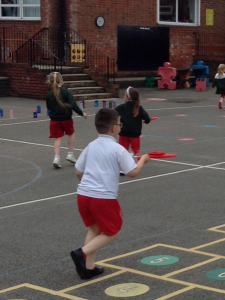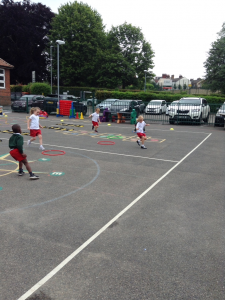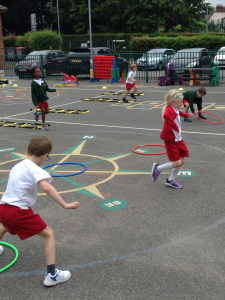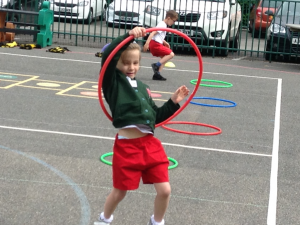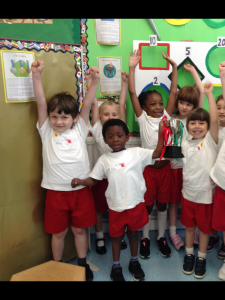 We were very excited this week because the new chairs and sofas arrived for our class reading areas.  The children have really enjoyed reading stories to each other!