This week has been a busy one! We have been reading a variety of poems as part of National Poetry week. We're going to continue next week by writing some of our own as a class.
In maths, we've been practising our regrouping using tens and ones, both counting up and counting down.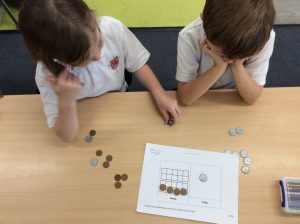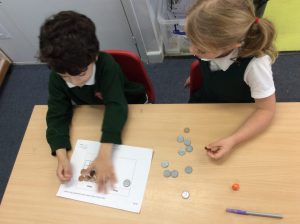 As part of our India topic, we found out about Diwali and we have made Diva lamps out of clay. Next week we're going to paint them – look forward to the finished product!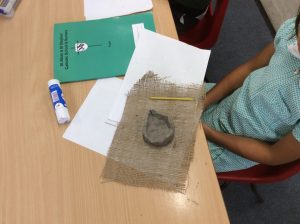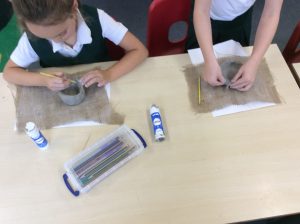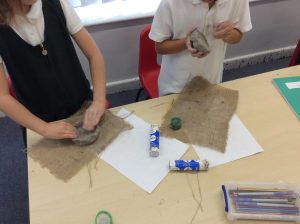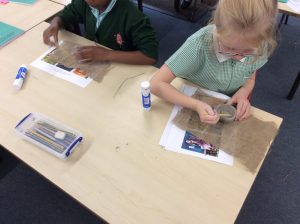 Have a good weekend!