Year 6's Week
Rehearsals 🎭
The children enjoyed rehearsing using sound effects and lighting this week. Mrs Flatt also kindly gave her time to help choreograph and practise the songs together. The production is coming along nicely!
Step Up Transition 🏫
On Tuesday, Year 6 were fortunate to have visitors run a PSHE-style secondary school transition workshop with the children. They started the day by playing some energetic team building activities. Afterwards, during the rest of the day, the children considered who they are, how they matter and how they relate to others. They explored a few passages from the Bible to relate to.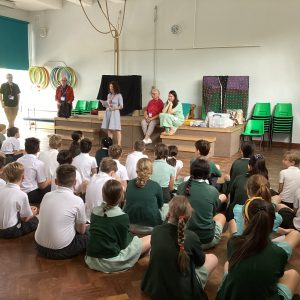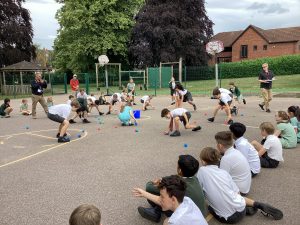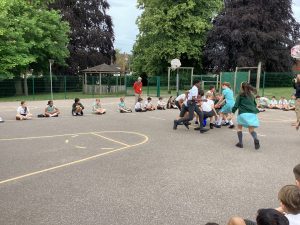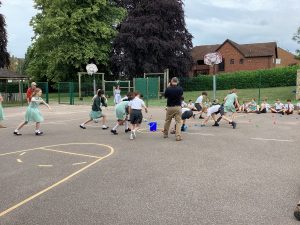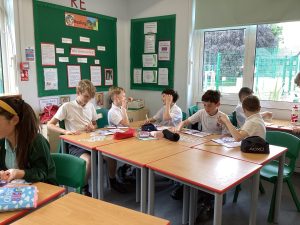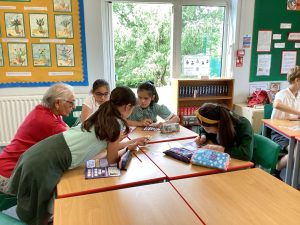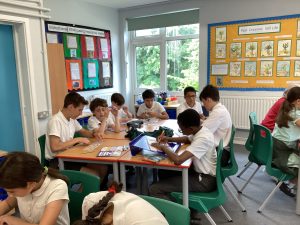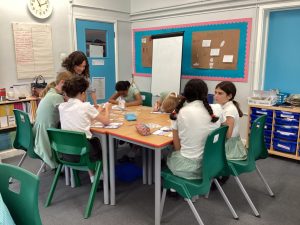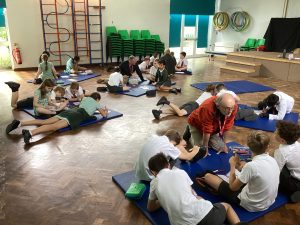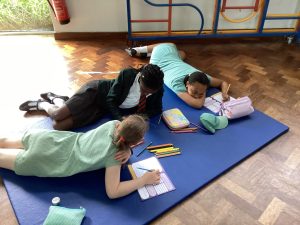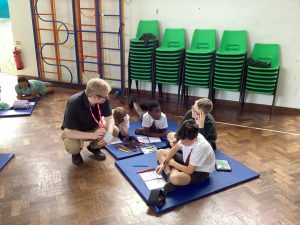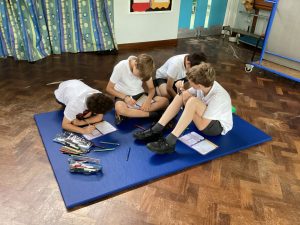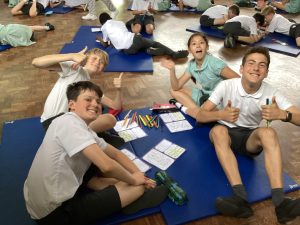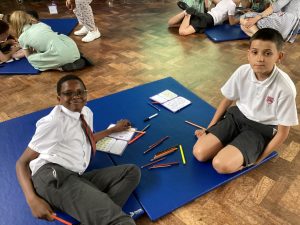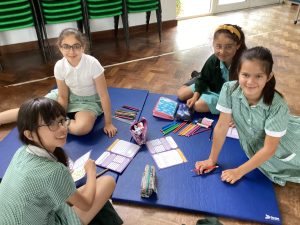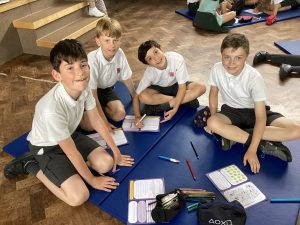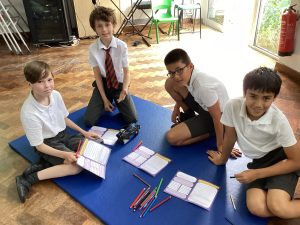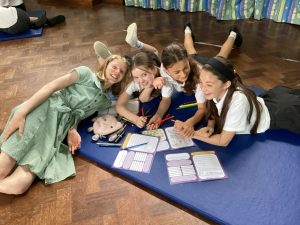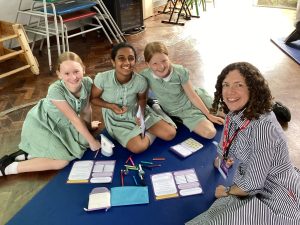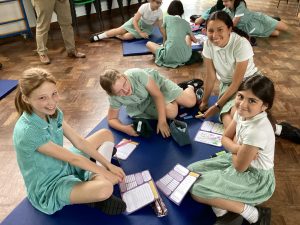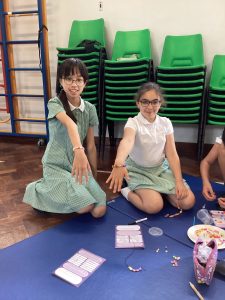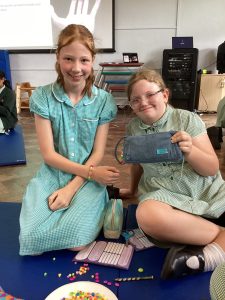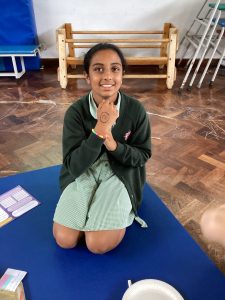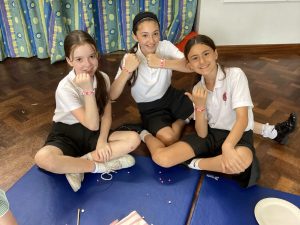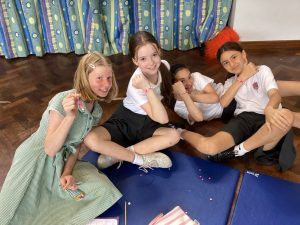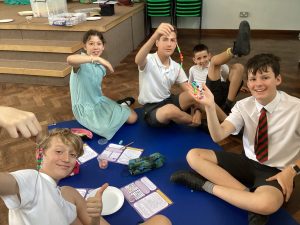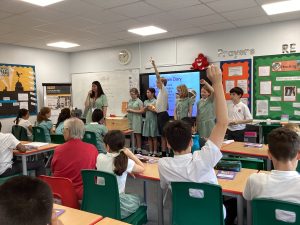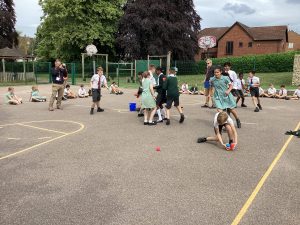 Mass✝⛪
We had a lovely time watching Year 3's First Holy Communion at our school church on Wednesday afternoon. The children walked sensibly to and from the church.
Sports Day🤸‍♀️
We rounded off the week by having an action-packed Sports Day. There were several examples of great sportsmanship, and a great effort was had by all. We all particularly enjoyed the teacher-parent races! Congratulations to St Teresa for taking home the trophy!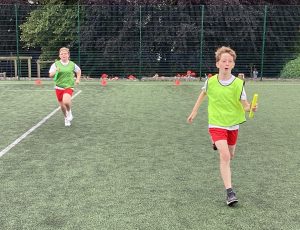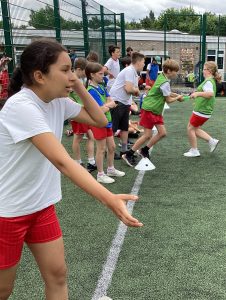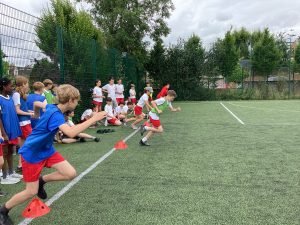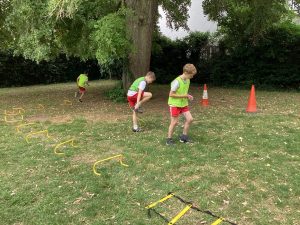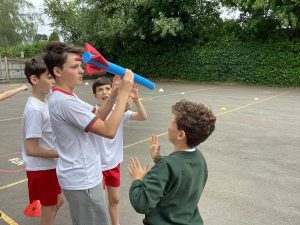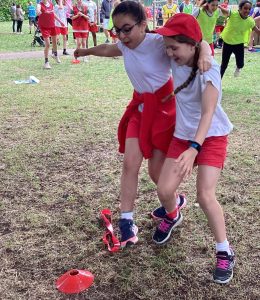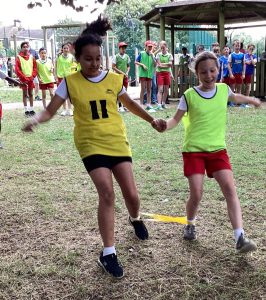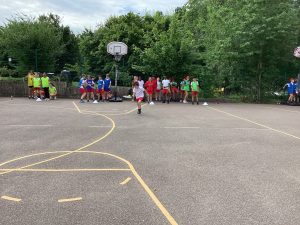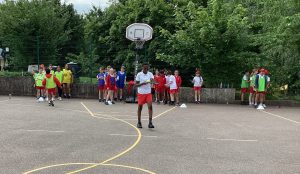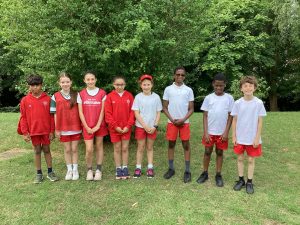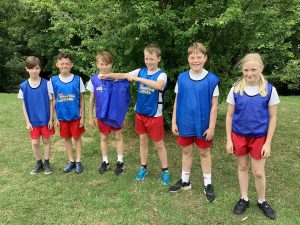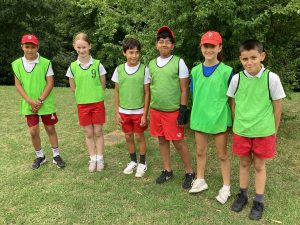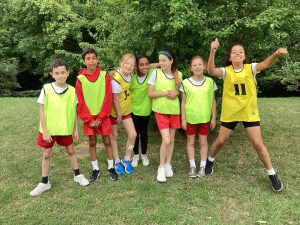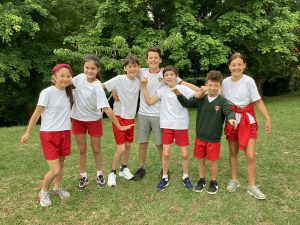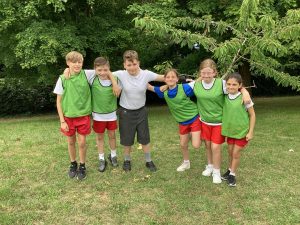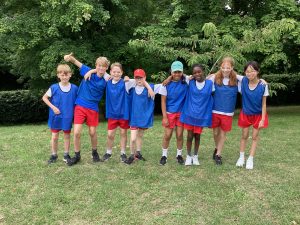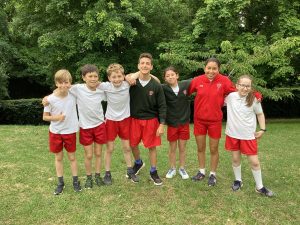 Have a wonderful weekend! ☀
The Year 6 Team