We have started our new History topic this week about famous Britons.  We learnt about Queen Elizabeth II and looked at some special commemorative coins.  We created sketches of the coins and used shading to make them look more realistic.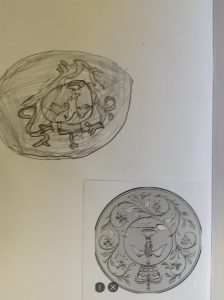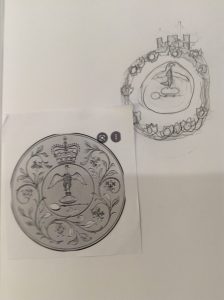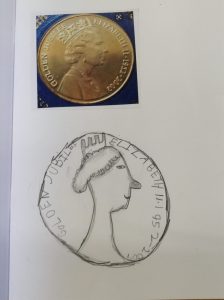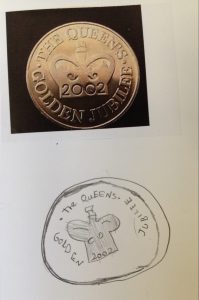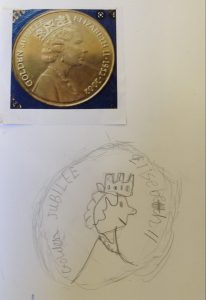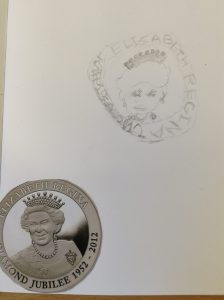 We have been finding out all about 'Sharks' in English by looking at different information texts.  We worked with a partner to write our own introductions for an information leaflet about sharks.  We took care to remember our capital letters and full stops.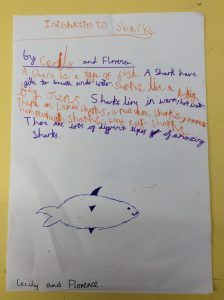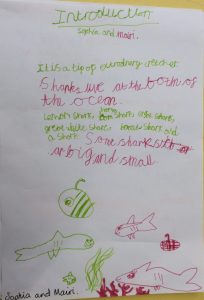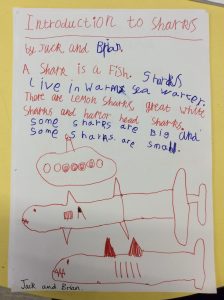 We had lots of fun in Science this week by exploring how we can change materials by stretching, squashing, twisting and bending.  We used balloons and found out that we could change the shape using these different forces.  We made some amazing balloon creations using our balloons!