Year 1 have had a wonderful first week back. Both our classrooms have now been decorated and they are looking lovely and fresh!
Our new topic is called 'Get out of my swamp'. This week we have been thinking about what fairy tales we know and the things that are special about fairy tales – like magical creatures! We have been acting out the story of The 3 Little Pigs. We made excellent use of our voices and bodies to become the characters!
In forest school we have started den building, we had lots of fun problem solving how we could create our dens and make them stay up!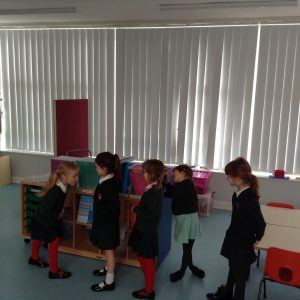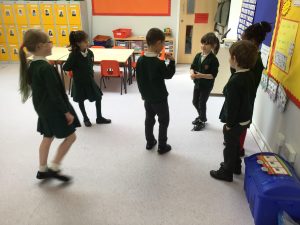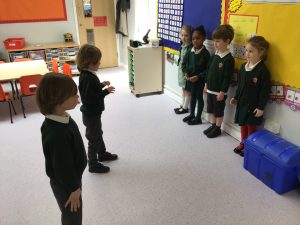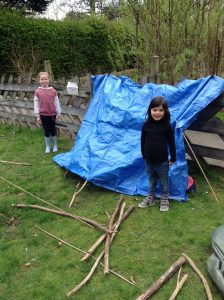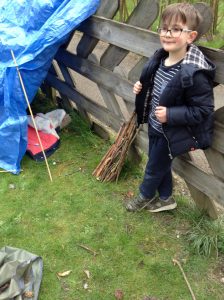 We have been learning about the life cycle of a frog and making our own frogs in Art and Design. When we visited the school pond we even found some frogspawn!