We have had a very exciting start to Year 6. The children are settling in well and are keen to take part in being the various leadership roles within the school.
As we are going to the Isle of Wight, we have started our coastal topic by identifying various coastlines in the United Kingdom. In Art, we used perspective to create a harbour scene pencil drawing, and used shading to add depth and dimension. The children can really be proud of their drawings.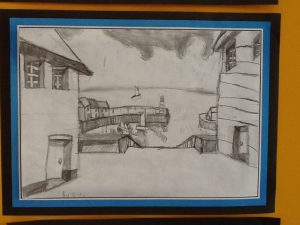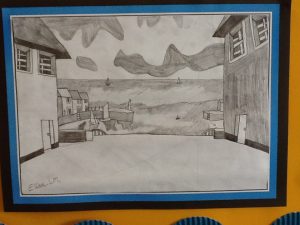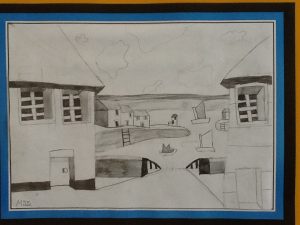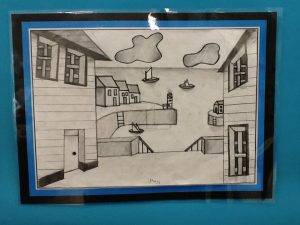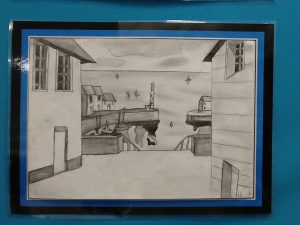 During our Science lessons, we have started the exciting of topic of Electricity. The children had fun creating their own circuits and learning about the various components which can be inserted in a circuit.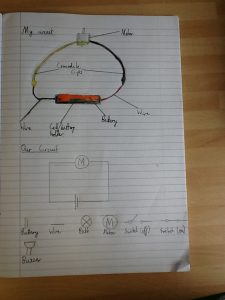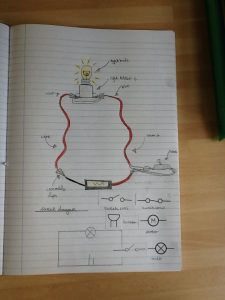 Also, please see the attachment for the Year 6 Welcome meeting. We look forward to seeing you on Tuesday 28th September at 2:30pm to discuss our Isle of Wight trip.
Year 6 Welcome meeting for parents 2021 PDF
Enjoy the Autumn Fair.