It's been another busy week in Year 2!
We began the week by reading an alternative version of Humpty Dumpty called, "After the Fall!". It's a story about how Humpty becomes scared of heights after his fall but then learns to overcome his fears. In class, we wrote letters to Humpty encouraging him to persevere and not to give up.
In Art, we drew around our hands and added lines to create a 3D effect. Our hands looked like they were popping off the page.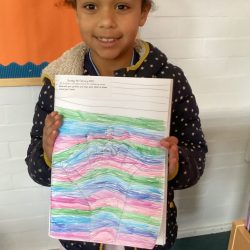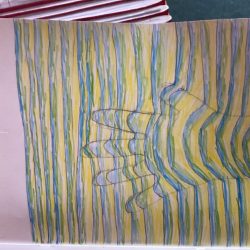 We took part in a special yoga lesson on Thursday morning.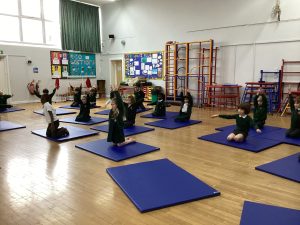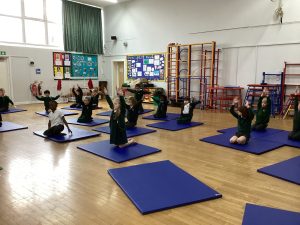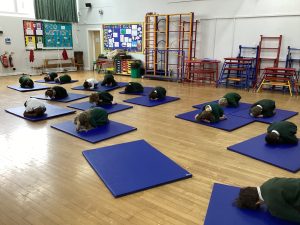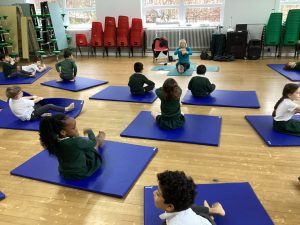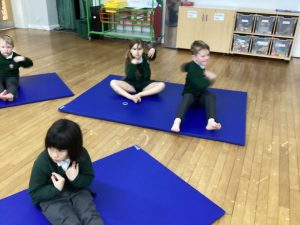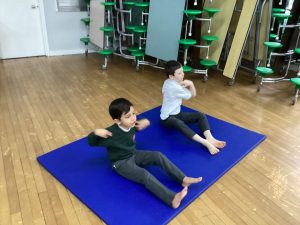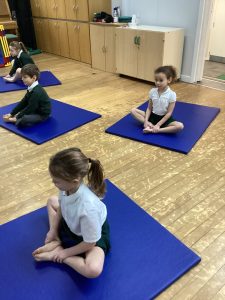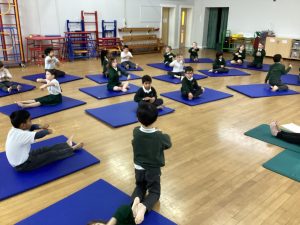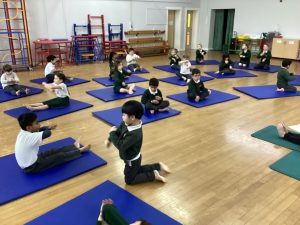 Mrs Keaty delivered new birthday books to the classroom. Rocco, Emma and George are the first to be able to borrow them from the library.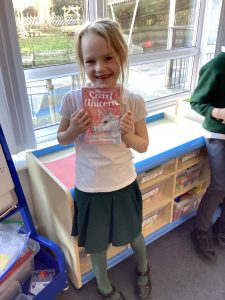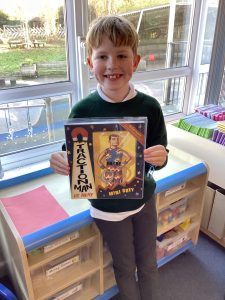 We took part in an e-safety poster competition. Mei Shan and Zoey were the lucky winners from Year 2.
Finally we ended the week with an assembly where we got to share some of our hard work.