What a fantastic start to the new academic year!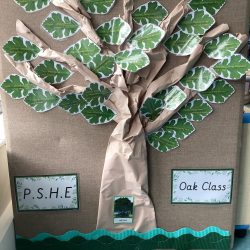 The Year 1 children have confidently come into the classrooms and enjoyed their learning during the first week back to school. All the children looked so smart in their new uniforms. They have also had the opportunity to explore their new environments, both inside the classroom and in their new playgrounds.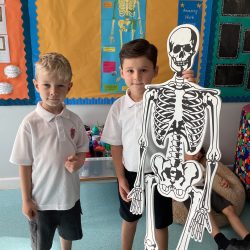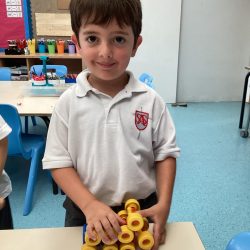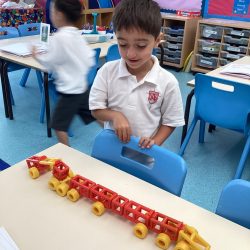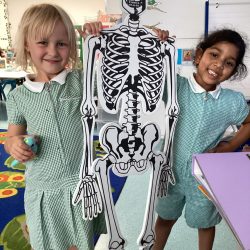 Our lessons this week have been mainly reminding the children of the School Rules and the School Values, linked to our Catholic Social Teaching. We have voted for our School Council Representatives and Eco-Warriors after a discussion about what their responsibilities would be. The children held a ballot and the representatives were chosen via a proper voting system. We have also reminded ourselves of which Saint House we belong to and have already been earning house points for our Houses.      We have also had time to reflect on our School Prayer and reminded one another of the actions to help us 'learn and grow, with God by our side'.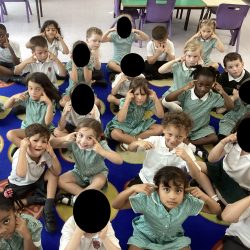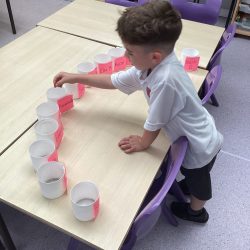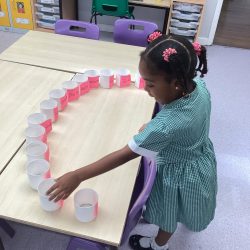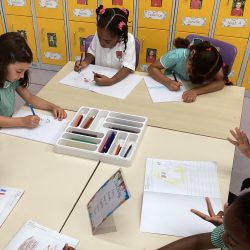 We wish you all a restful weekend and look forward to seeing you on Monday morning. Do remember that it is Year 1's Welcome Morning  Meeting at 9.00am.
With kind regards, Miss. Cotterell & Mrs. Caramelo.