What a fantastic day we had on Thursday celebrating World Book Day! The children looked amazing in all their costumes and they loved sharing their favourite stories with each other. Thank you parents and carers for providing the wonderful costumes! It was lovely to have so many parents visit in the afternoon to share a story with the children. A wonderful day was had by everyone!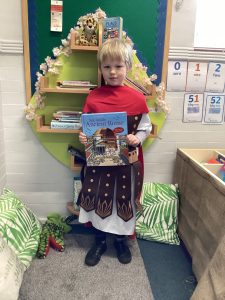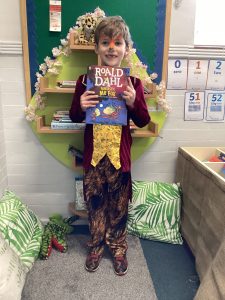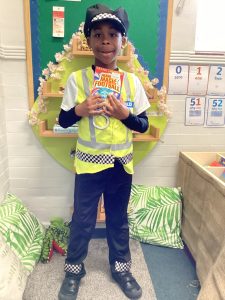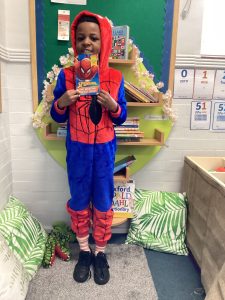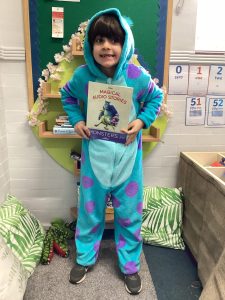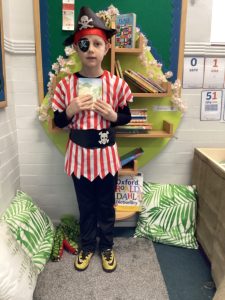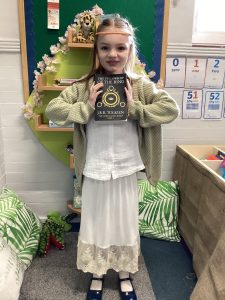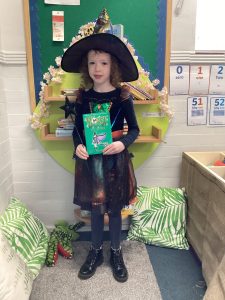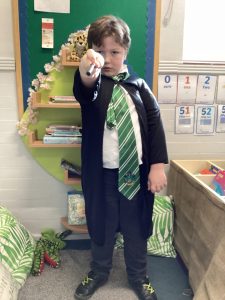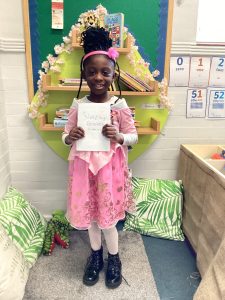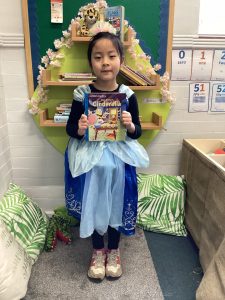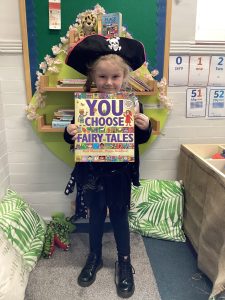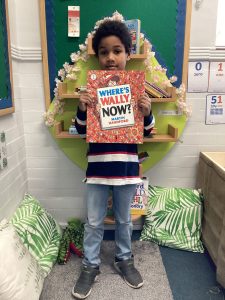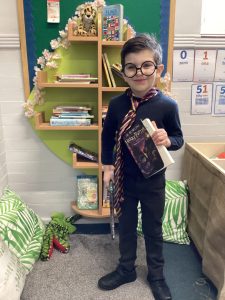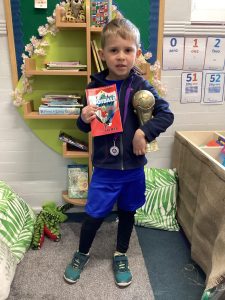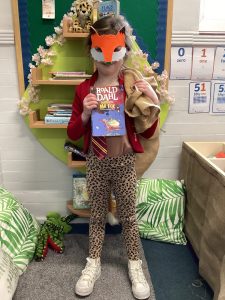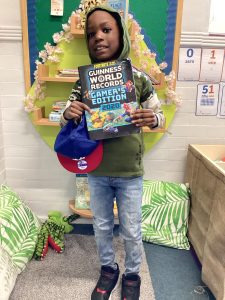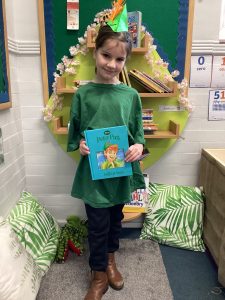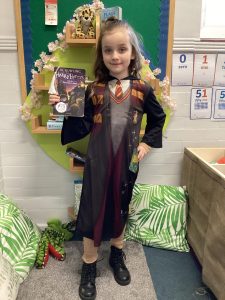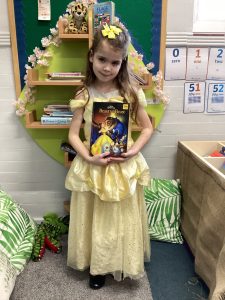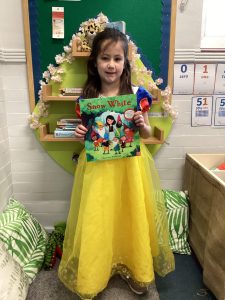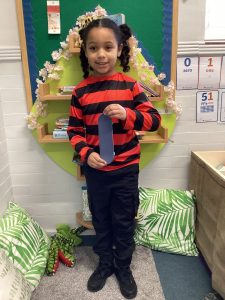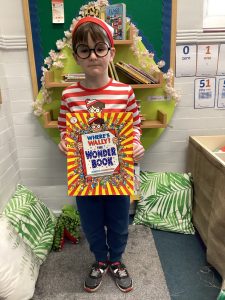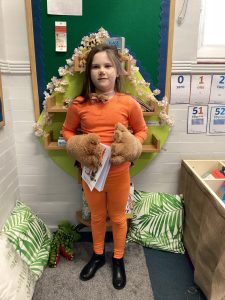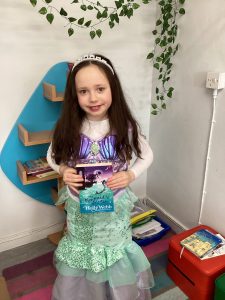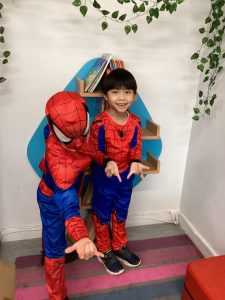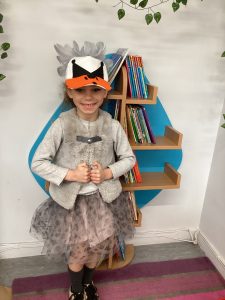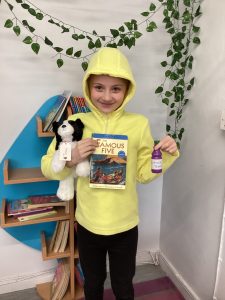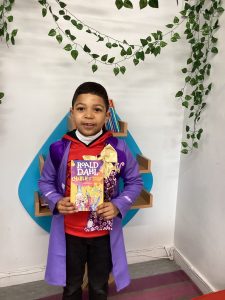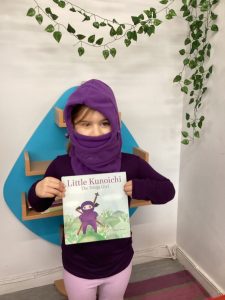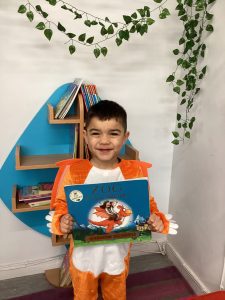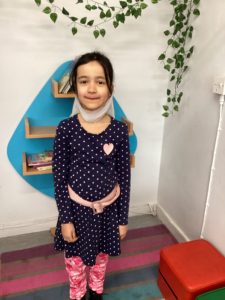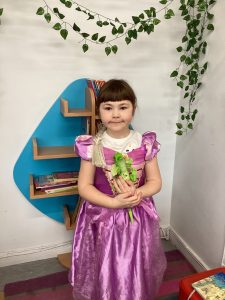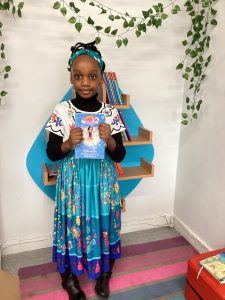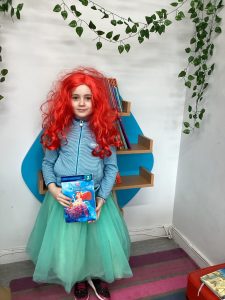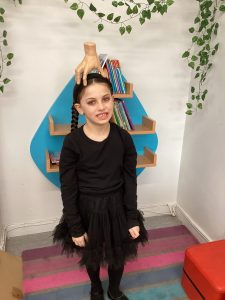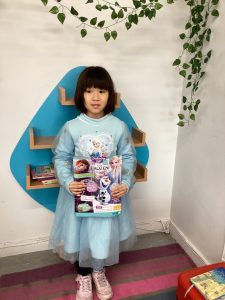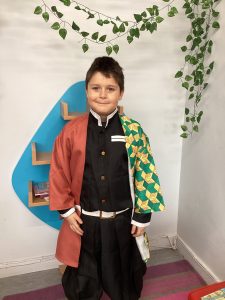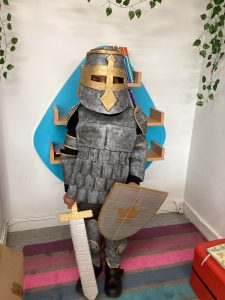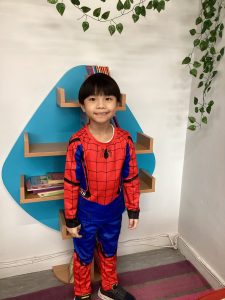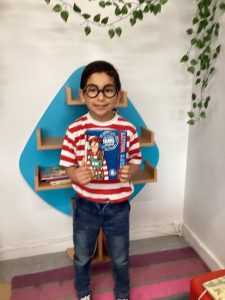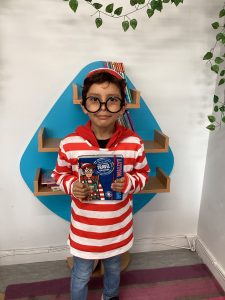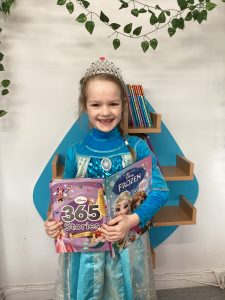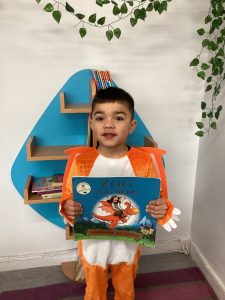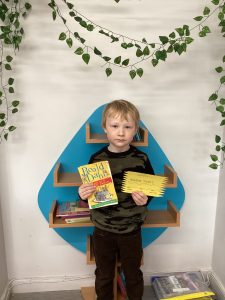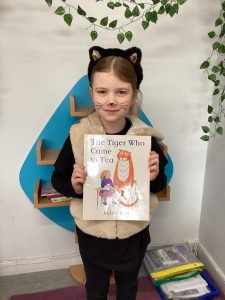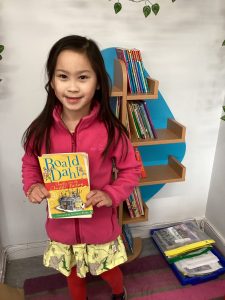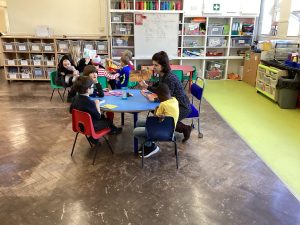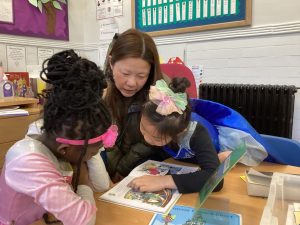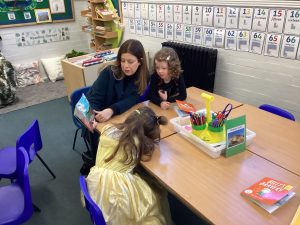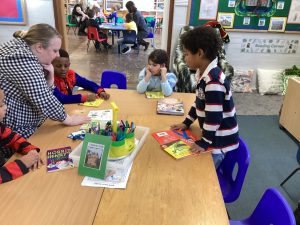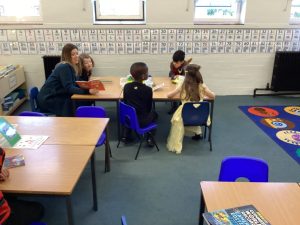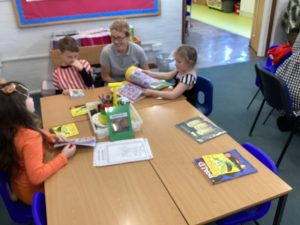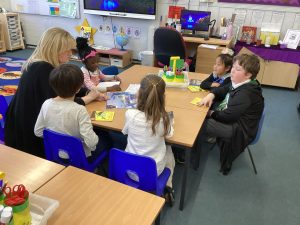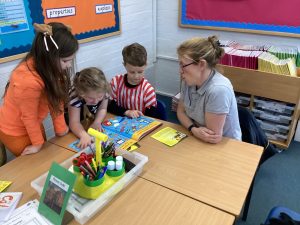 We have also been working on our whole school book project 'Instructions by Neil Gaiman'. The children have been acting out parts of the story and learning about imperative verbs.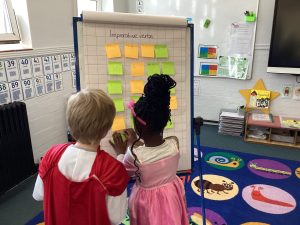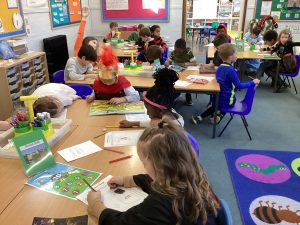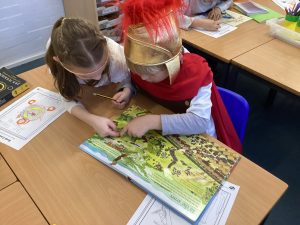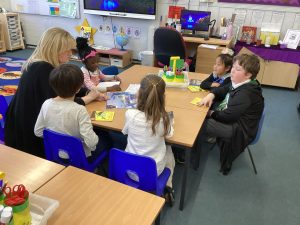 In Science we continued our topic bend, twist, stretch and squash. This week we were experimenting with balloons. The children created their own swords as we have also been learning about castles in our History lesson. We had lots of talented balloon artists!!