Mosaic artwork
Year 5 had their turn adding tiles to our school mosaic about faith, which will be displayed in the prayer garden. The children had fun cutting tiles and then placing them within the relevant sections of the mosaic. We can't wait to see the finished result!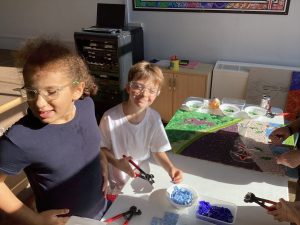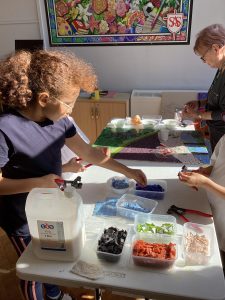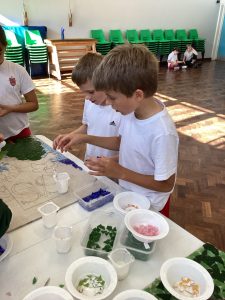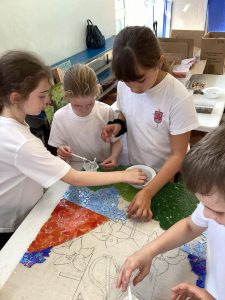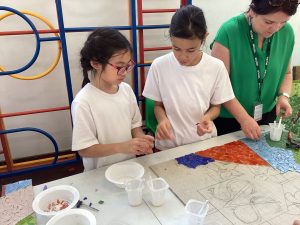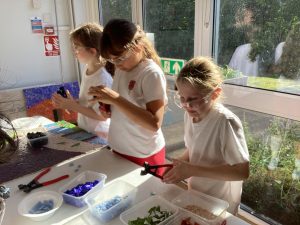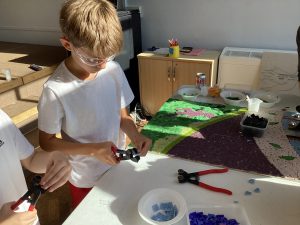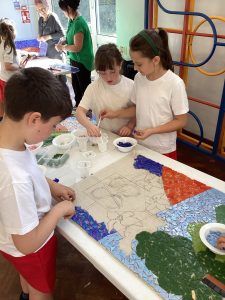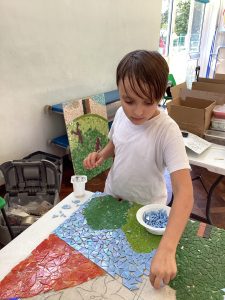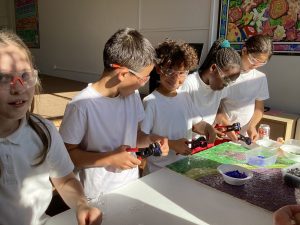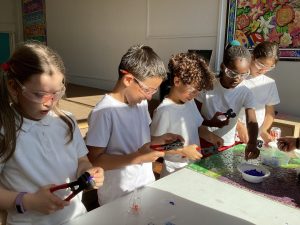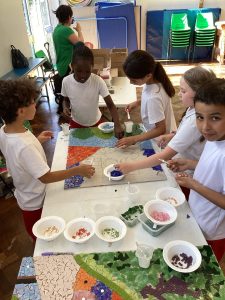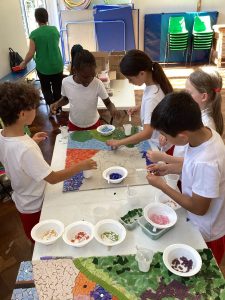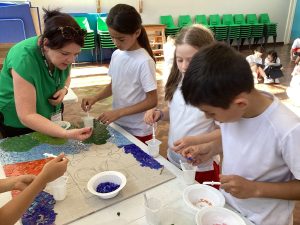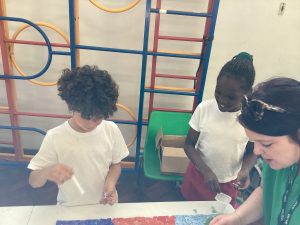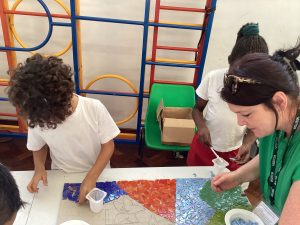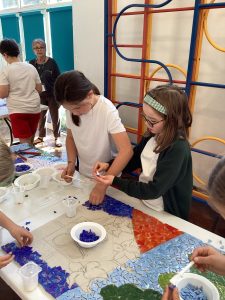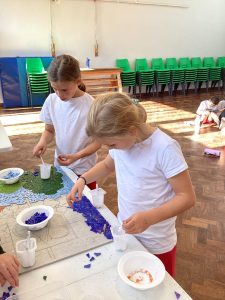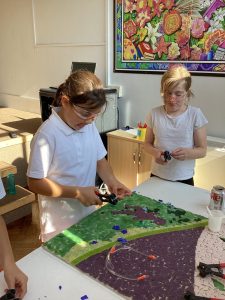 RE
Cedar class practised their interpretative dance skills to illustrate the words of Hosea looked at earlier in the lesson.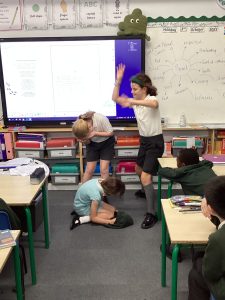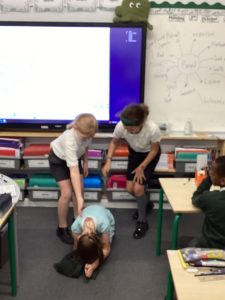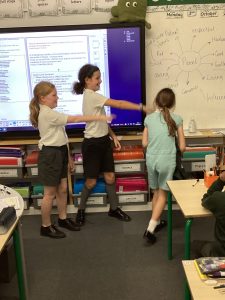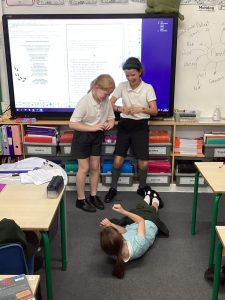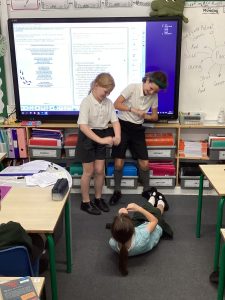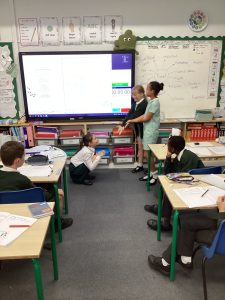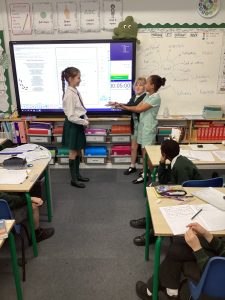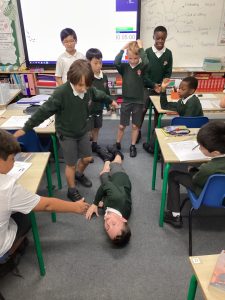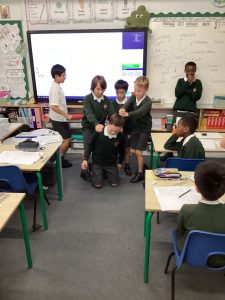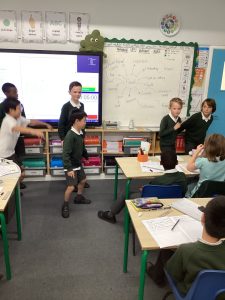 PE
This week the children practised their marking skills by playing 4 vs 4 mini-games of netball, in preparation for playing full matches next week.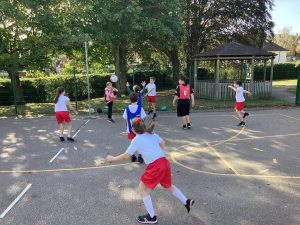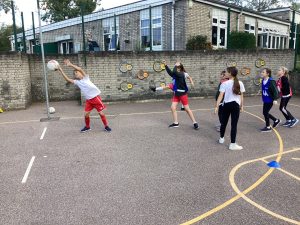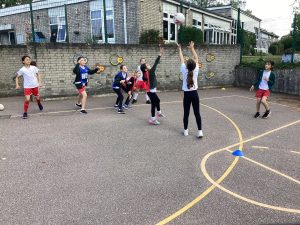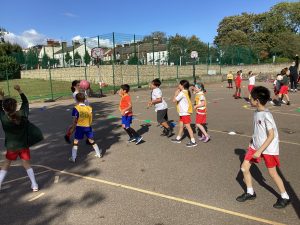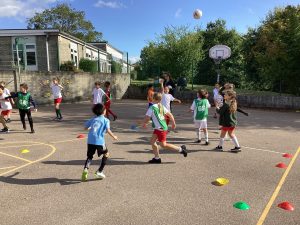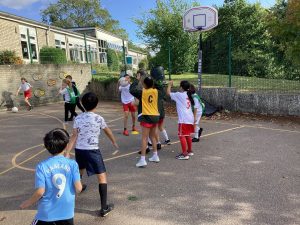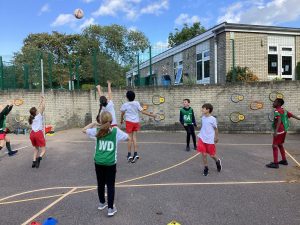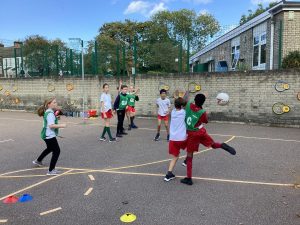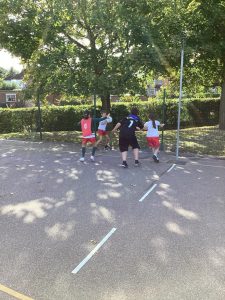 Have a lovely weekend!
The Year 5 team