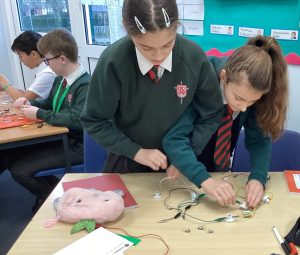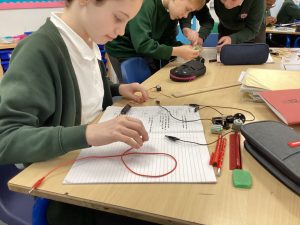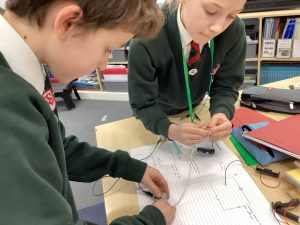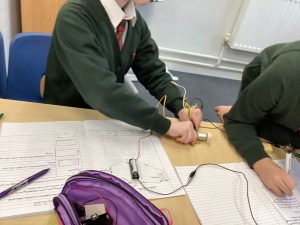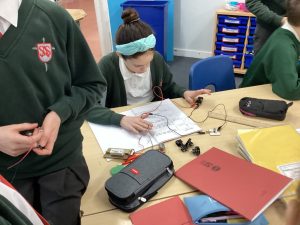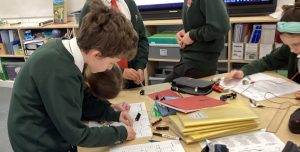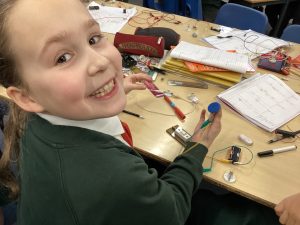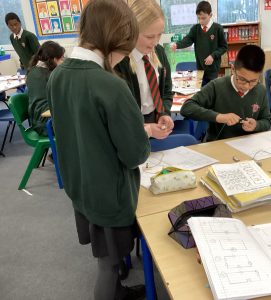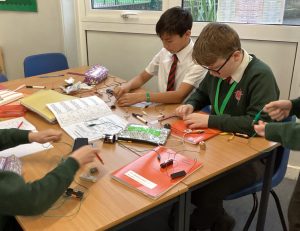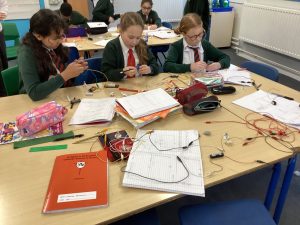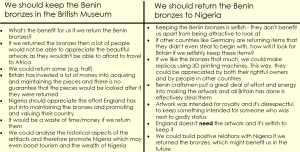 Year 6 have had a productive full week!
The children have enjoyed using different Bibles in RE lessons and are becoming more confident with finding different passages. They enjoyed comparing and contrasting the differences in appearances of Bibles, and the words used for the scripture within.
In maths, the children have practised recalling and using the formula to find the area of rectangles, triangles and parallelograms. After learning about the Benin bronzes in history, we also had a fiery debate in our English lesson about whether or not the Benin bronzes should be returned!
This week, Year 6 have also been fortunate to have not one but two science lessons related to electricity. They have been practising their accuracy with drawing circuit diagrams, and making predictions about which would and would not work and why. We have also made predictions about what can affect the brightness of a bulb, and the children are ready to test their theories in their next lesson.
Finally, we're also excited to be starting a Design and Technology topic linked to science, where the children will use their circuit-making skills to design and make a 'steady hand game'. Year 6 have learned and discussed the phrase 'form follows function', coined by Louis Henry Sullivan, and have shared and explained their likes and dislikes about some of their favourite and least favourite games.
Have a lovely weekend!