Bikeability
Year 6 has learned invaluable bike and road safety rules as they undertook their Bikeability training. They were very lucky to have some sunny, slightly warmer weather to ride in.
One child said, "The instructors had a good sense of humour and were also patient with us as we learned how to ride safely on the roads. They helped us to improve our skills in a positive way!"
Another Year 6 child said, "The manoeuvres such as turning into and out of junctions, U-turns, indication and priority were challenging but really enjoyable. We learned how to signal correctly, keeping our arms out straight."
Another child added, "It was an exciting experience which will be useful for keeping us safe in the future."
Their work also links to our Eco values of working to reduce our carbon footprint by limiting the use of motorised vehicles as a mode of transport.
The children had a great week cycling and will take this important life skill with them as they grow!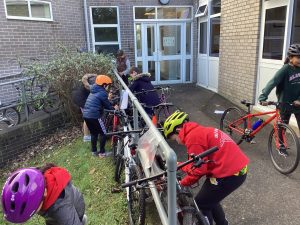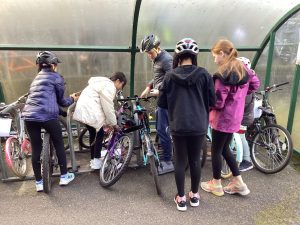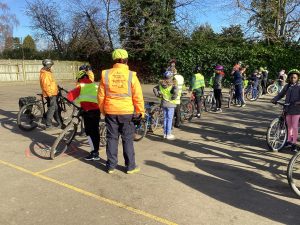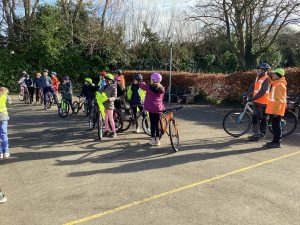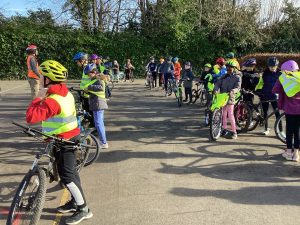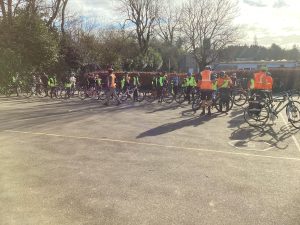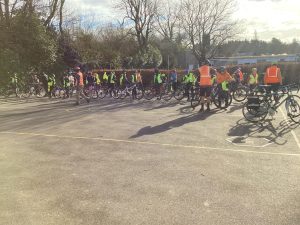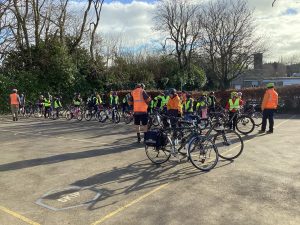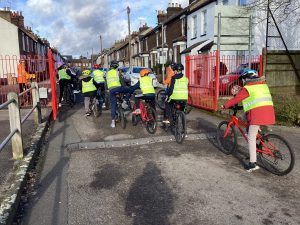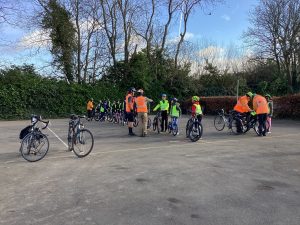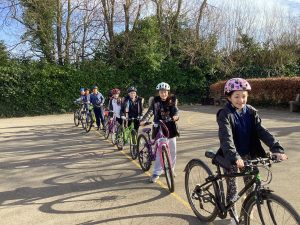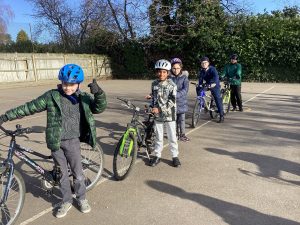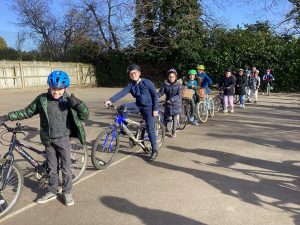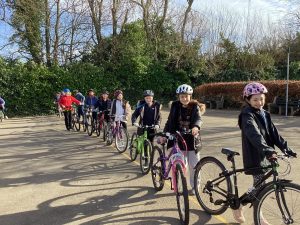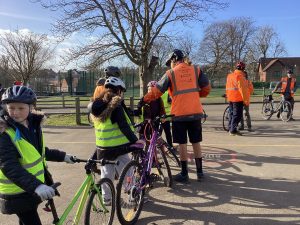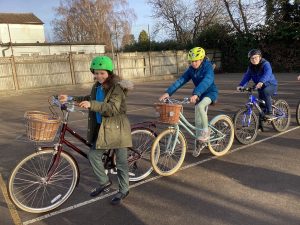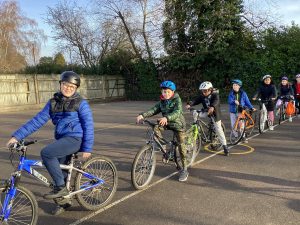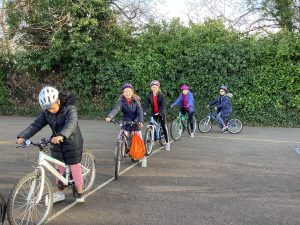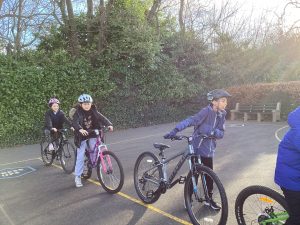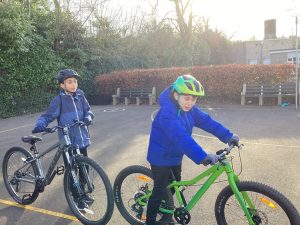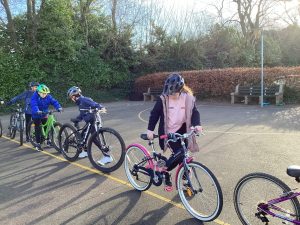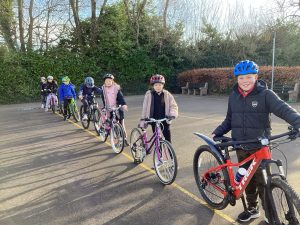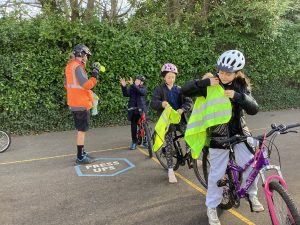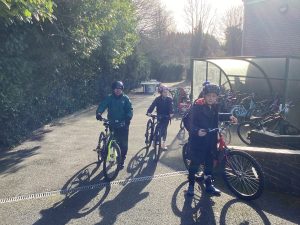 NSPCC Number Day
On Friday the children came dressed in their Number Day finery, with a variety of numerical themed and patterned clothing on display. The children enjoyed having a fun, practical, algebra-based maths lesson where they used a formula to solve the problem of how many children could be seated at a birthday party with a variable number of tables!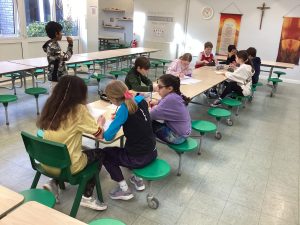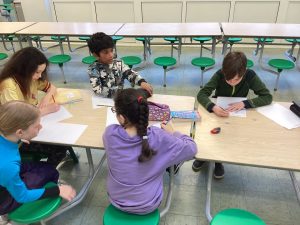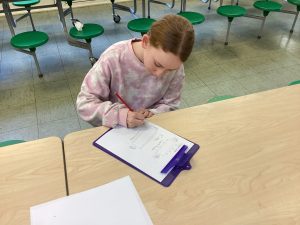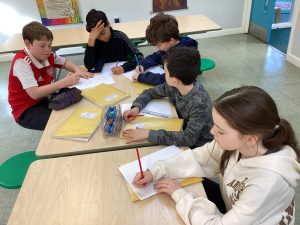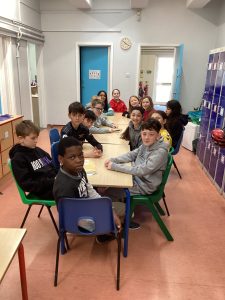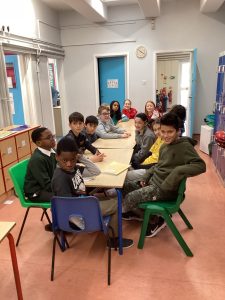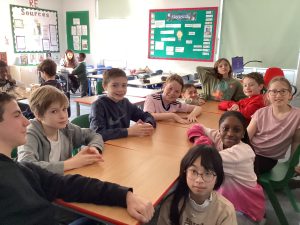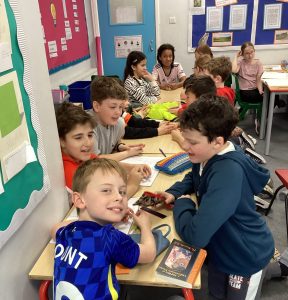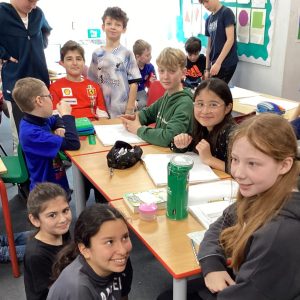 D&T
A reminder that the children will be making their Steady Hand Game next week and may want to bring in some cardboard and crafting materials etc. in order to bring their ideas to life. To test how well their game works they will also need a single, AA battery.
Have a lovely weekend!
The Year 6 Team