This week, Year 6 visited St Albans Community Fire Station for the Crucial Crew workshop. During the workshop, they were introduced to various scenarios which they may encounter in the future and how they can stay safe. This included online bullying, fire safety and how to put a friend in the recovery position.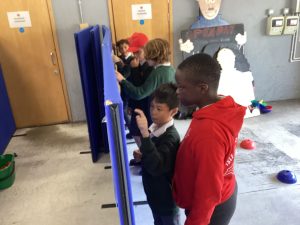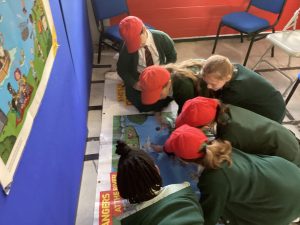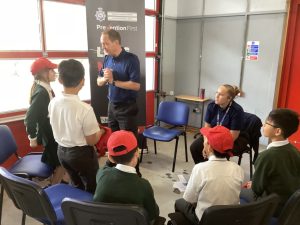 They also faced a number of scenarios involving peer pressure around alcohol and other drugs. The student volunteers praised them for their behaviour and their responses to the various issues.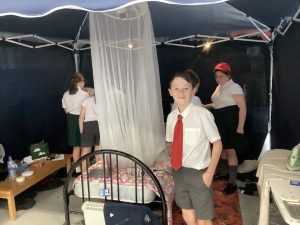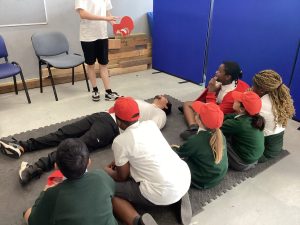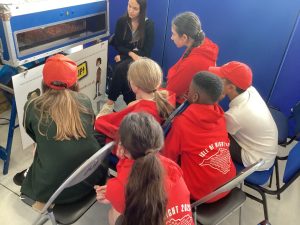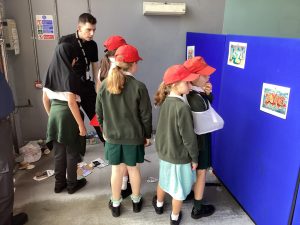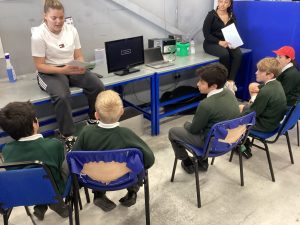 Elsewhere this week, Year 6 have been planning their entries for the BBC 500 Words creative writing competition, choosing strategies for problem solving in Maths and answering their first Big Question of the year in RE., 'Do you have to earn love?'.
We are all looking forward to our Isle of Wight assembly and sharing what we got up to on our Year 6 residential next Friday morning (13th October).