Happy New Year and welcome back!
Year 6 were eased in to the new Spring term with a practical science lesson, using different components to build a variety of circuits. The buzzers proved especially popular!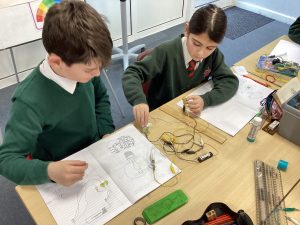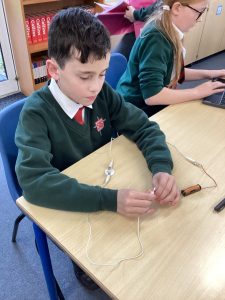 We also started a new book in English – Window by Jeannie Baker. It is linked to our English topic of persuasion and already the children are keen to share their points of view, especially to dispute the statement that 'Watching the World Cup was a waste of time.'
The children also learned about the meaning and importance of Epiphany, and wrote some fantastic pieces of writing as if they were one of the Magi, en route to visiting baby Jesus.
We look forward to another busy but productive and fun term!
The Year 6 Team