Well done to all of the talented SSAS artists, gardeners and designers who entered the Pupil Chaplains' Easter Art Competition. We asked Early Years pupils to create a beautiful Easter bonnet, Key Stage 1 pupils designed some wonderful Easter gardens, and Key Stage 2 pupils created art work linked to the events of Holy Week.
The Pupil Chaplains were impressed by the incredibly high standard of all of the entries. We hope that you enjoy looking at our Easter Art Gallery and that you feel inspired by the themes of new life and hope at Easter.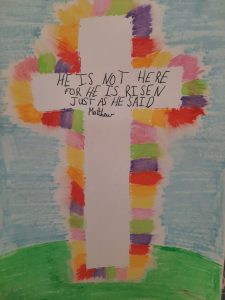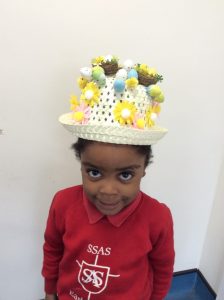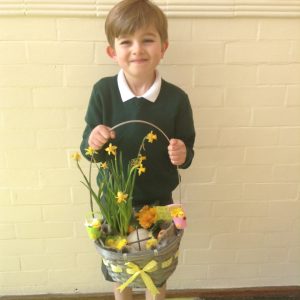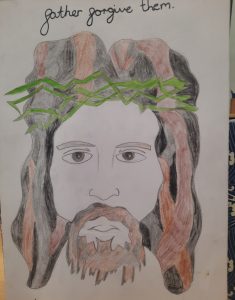 Click below to see the full gallery.